Our mission is to raise the Haitian children above the pain and suffering that their country endures and provide for them a future filled with love, hope and faith.
Support Destined For Grace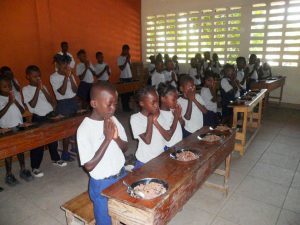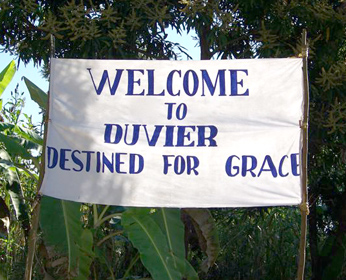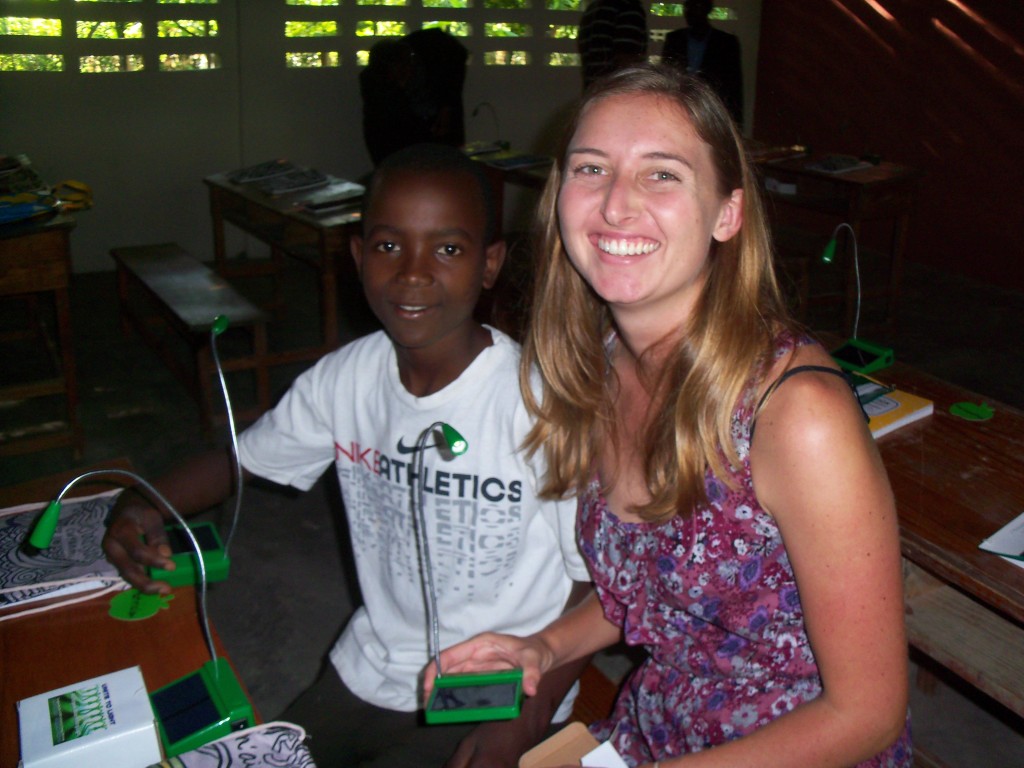 With all the pain and suffering in Haiti, we have made it our mission to alleviate some of the social burdens that the Haitian children face. Our goal is to provide a learning center for children whose families cannot afford to send them to school.
With the alarming number of children who are not in school, we have decided to focus our efforts in the city of Mirebalais. These children are desperate for the chance to receive an education and with the grace of God and our dedication, we will do everything in our power to give them this opportunity. Our mission is to get the Haitian children off the streets and into the classrooms. By sponsoring students and giving them the opportunity to go to school, we are giving hope to the future leaders of Haiti.
Destined for Grace Thrift Stores Goleta
Please visit our Store page for more information regarding location, hours and donation drop-offs.
Two Locations in Goleta, CA:
5960 Hollister Avenue Goleta, CA 93117
5949 Hollister Avenue Goleta, CA 93117
Hours for both locations:
Tuesday – Saturday 11 AM – 5:00 PM
*Closed Sundays & Mondays
Store Phone: (805) 619-0649